FACILITY ADVISORY.
SPORTS PROGRAMMING.
STRATEGIC MARKETING & RESEARCH.
Kreshmore Group's sports industry expertise is vast and includes consulting services to:
Experienced Sporting Categories Include:
KG has affiliations with the United States Specialty Sports Association, the World Baseball & Softball Confederation, the MLBPA and other sports groups and institutions.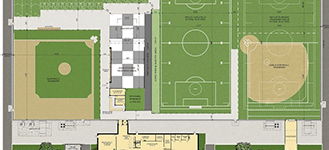 Facility Advisory Services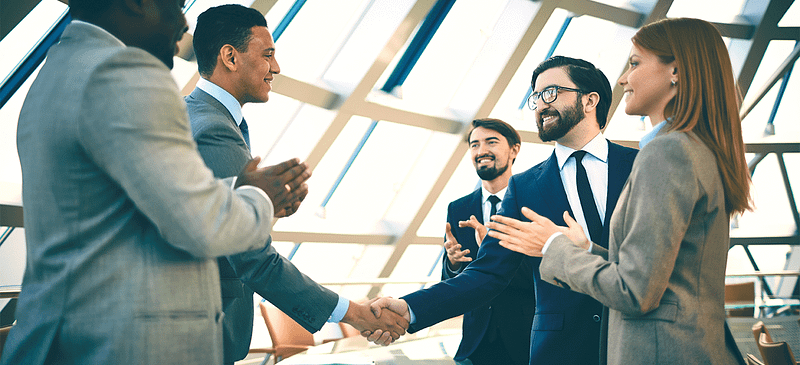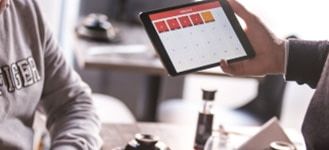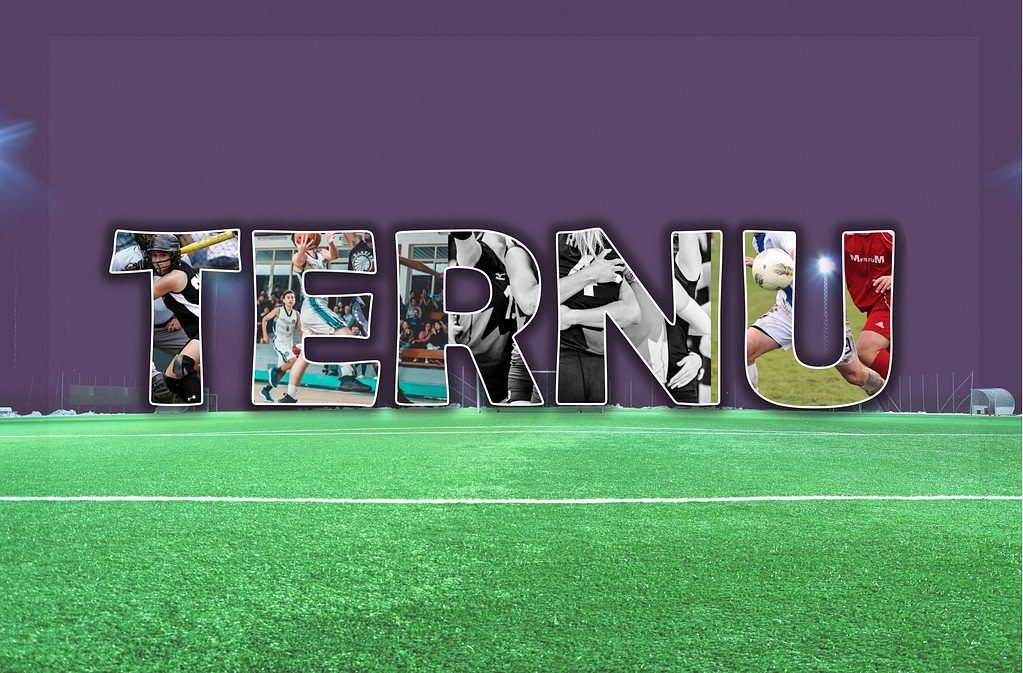 REACH OUT TO A TEAM PARTNER TODAY!
Kreshmore Group has worked on
hundreds of cases over the past 10 years and has processes down to a science.
Kreshmore Group is your resource for M&A services, procuring mortgage refinancing, equity injection, growth capital, emergency loans and troubled debt solutions since 2009. Take advantage of our track record, connections and expertise.
Problem solving is what we do.
Our team is focused on adding value throughout every step of the process.