TRUE CASH MANAGEMENT.
COST EFFECTIVE SPENDING.
ENTERPRISE MANAGEMENT VALUE.
Restructure and Turnarounds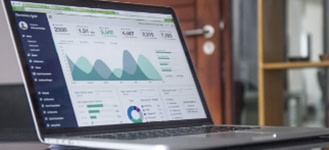 Restructure and Turnarounds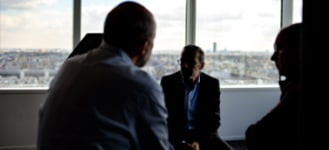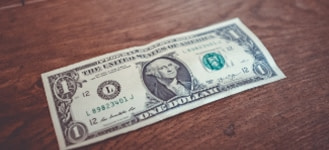 Lender and Creditor Services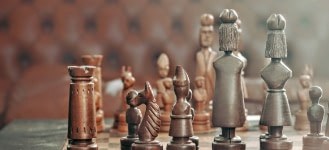 Be it through a macro-economic downturn or a fast and changing industry, lower-middle and mid-market businesses oftentimes find themselves against the ropes and financially strapped. Kreshmore is your resource to pinpoint the cause of financial difficulty, assess options for recovery, craft a plan to either turnaround or softly exit, and execute that plan.

KG has done extensive work in the corporate renewal world for both obligors and creditors. For obligors, our key benefit is the ability to execute a creative turnaround plan and also minimize any potential personal liability to related owners or Directors. Kreshmore Group is oftentimes engaged by creditors to assess a troubled asset. KG will frequently be appointed as interim CFO and create a plan to control cash, cut spend, and recover owed monies.
REACH OUT TO A TEAM PARTNER TODAY!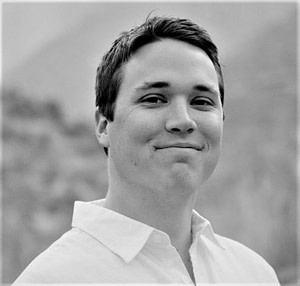 Debt Capital Markets, Restructuring & Turnarounds
Kreshmore Group has worked on
hundreds of cases over the past 10 years and has processes down to a science.
Kreshmore Group is your resource for M&A services, procuring mortgage refinancing, equity injection, growth capital, emergency loans and troubled debt solutions since 2009. Take advantage of our track record, connections and expertise.
Problem solving is what we do.
Our team is focused on adding value throughout every step of the process.