TRANSACTIONS ARE CONSUMMATED WHERE GRIT MEETS CREATIVITY.
MERGERS & ACQUISITIONS | REAL ESTATE CAPITAL MARKETS
Kreshmore Group's strategic advisory and general consulting practice help clients in a variety of situations where the regular day-to-day staff requires additional know-how and expertise. Our team diligently works alongside with businesses to scale, fix problems, and launch new ventures.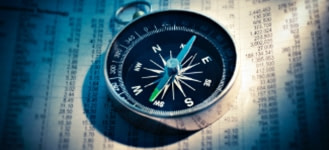 SELL SIDE AND
BUYSIDE ADVISORY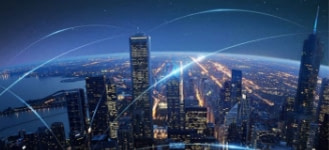 REAL ESTATE CAPITAL MARKETS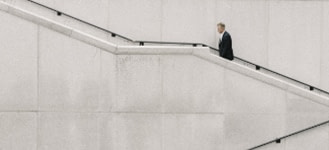 Debt and Capital Procurement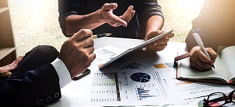 MERGERS AND ACQUISITIONS | REAL ESTATE CAPITAL MARKETS | VALUATIONS
Sell-Side & Buy Side Advisory, Mergers-Acquisitions-Recapitalizations, Deal Sourcing/Prospecting, Financial & Cultural Due Diligence, Valuation/Fairness Opinions, Industry/Market Research, Marketing, Offering Memorandum (CIM/CBR), Business Plan Development, First Mortgage Refinancing, Construction Financing, Mezzanine Loans, Emergency Bridge Loans, Joint-Venture Consulting, Contract Negotiations, Transition/Integration, Custom Industry Networks, Share Redemptions, Business Planning, Retirement/Succession Planning, Employee Benefit Plans.
REACH OUT TO A TEAM PARTNER TODAY!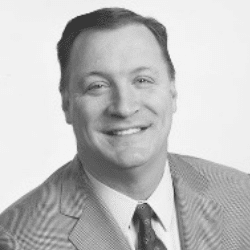 Real Estate Capital Markets & Real Estate Asset Management
Kreshmore Group has worked on
hundreds of cases over the past 10 years and has processes down to a science.
Kreshmore Group is your resource for M&A services, procuring mortgage refinancing, equity injection, growth capital, emergency loans and troubled debt solutions since 2009. Take advantage of our track record, connections and expertise.
Problem solving is what we do.
Our team is focused on adding value throughout every step of the process.