restructure & turnarounds
Kreshmore is your resource to pinpoint the cause of financial difficulty, assess options for recovery, craft plan to either turnaround or softly exit, and execute that plan.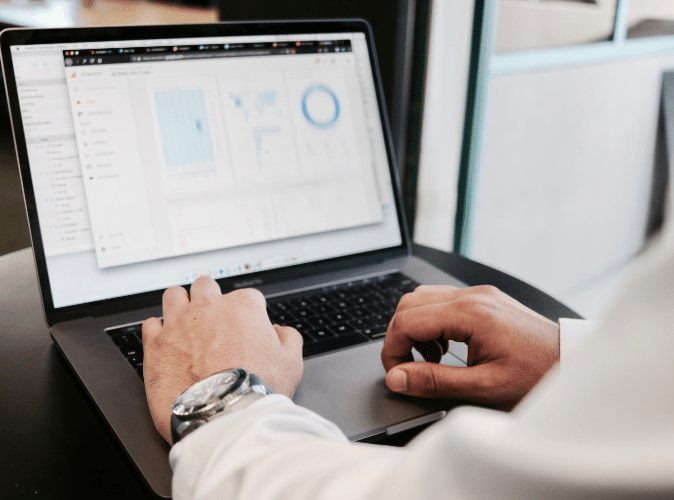 M&A | Real Estate Capital Markets
Whether we are representing you in a sell side mandate, refinancing real estate or procuring a complex debt placement, we are more than just finding a suitor and running a process.
KG's elite professionals offer ready time and fractional C-Suite leadership, Bank / ABL Group field exams and pre-funding audits, financial modeling, growth clean-up, industry research, and more.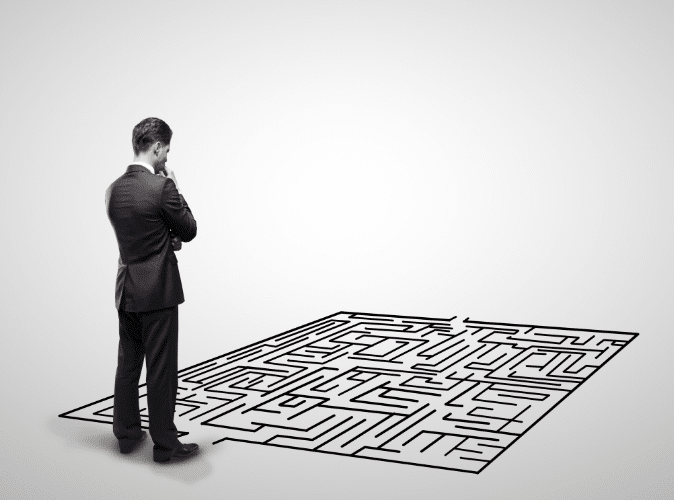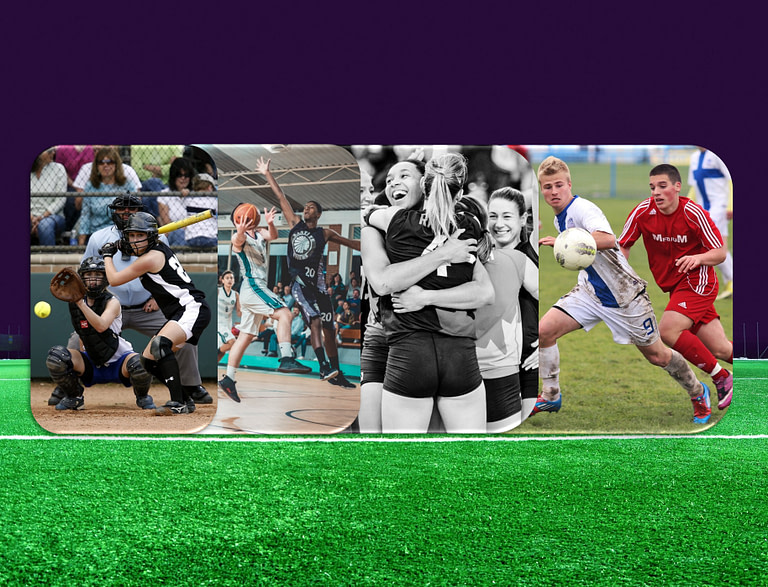 Kreshmore Group's Sports Industry expertise is vast and includes consulting services to private industry, government agencies, professional sports organizations, international organizations, and amateur sports organizations.
Kreshmore has built its reputation on grit and execution.
Our services have developed over time as a result of our clients' needs.
Today we stand as a full-service practice prepared to aid you in nearly all parts of your company's life.
Kreshmore Group has worked on
hundreds of cases over the past 10 years and has processes down to a science.
Problem solving is what we do.
Our team is focused on adding value throughout every step of the process.