WE HELP SCALE, FIX PROBLEMS AND LAUNCH NEW VENTURES
KG has a network of professionals encompassing decades of direct complex financial and strategic business experience offering acumen in fractional C-Suite leadership, financial planning and analysis, research and development, accounting, bookkeeping and more.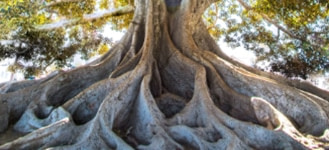 growth preparation and clean-up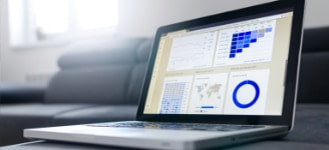 modeling and financial analysis
Full-service strategic M&A advisory services include: Preparing companies to sell from Stabilize to Sell to Transition, fractional and Interim C-Suite (CFO/COO/CRO), accounting/bookkeeping services, growth advisory, growth clean-up, outsourced financial modeling, financial analysis services, process optimization, cash flow management implementation, marketing and business plan development, budgeting and forecasting implementation, etc., feasibility studies, special projects, high risk negotiations…
REACH OUT TO A TEAM PARTNER TODAY!
Kreshmore Group has worked on
hundreds of cases over the past 10 years and has processes down to a science.
Kreshmore Group is your resource for M&A services, procuring mortgage refinancing, equity injection, growth capital, emergency loans and troubled debt solutions since 2009. Take advantage of our track record, connections and expertise.
Problem solving is what we do.
Our team is focused on adding value throughout every step of the process.