OUR CLIENTS BENEFIT FROM OUR EXPERIENCE,
INDUSTRY KNOWLEDGE AND RELATIONSHIPS.
Kreshmore Group's industry coverage has the transactional and advisory performance to produce sector-specific solutions to complex challenges.
Construction, Office, Industrial, Commercial, Multifamily, Multi-Use Property, Lodging/Resort, Contract Services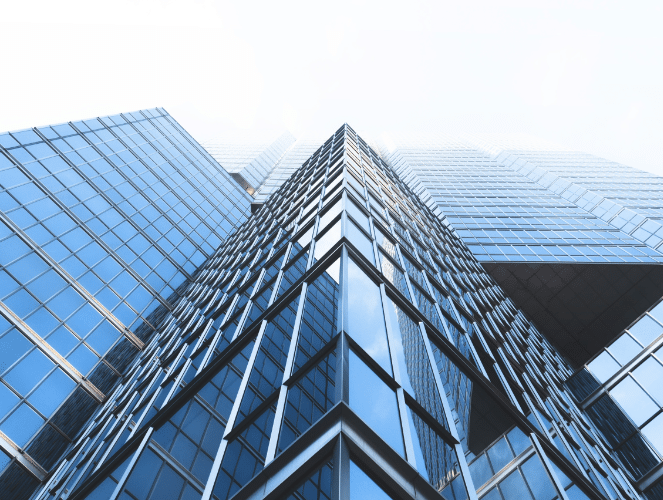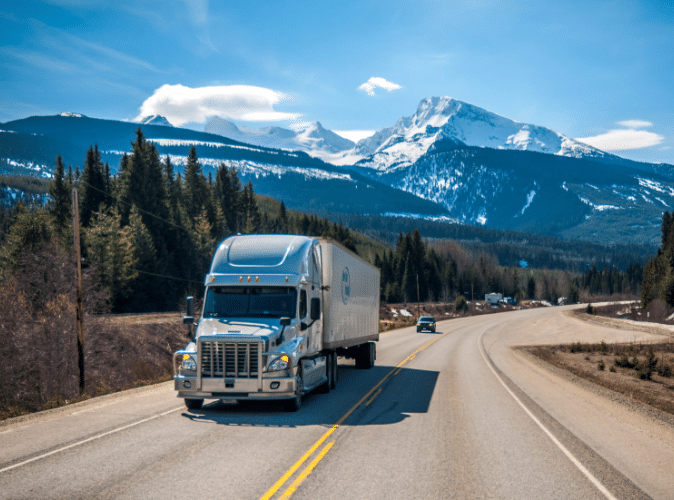 TRANSPORTATION & LOGISTICS
Asset-based Trucking, Non-Asset based Trucking, Supply Chain Logistics, Last-Mile Solutions, FAK Trucking, Contract-based Trucking
Hospitality, Resorts, Hotels, Restaurants, Foodservice, Jan/San/Safety, C-Store (Convenience), Retail, Niche Concepts, Franchise Chain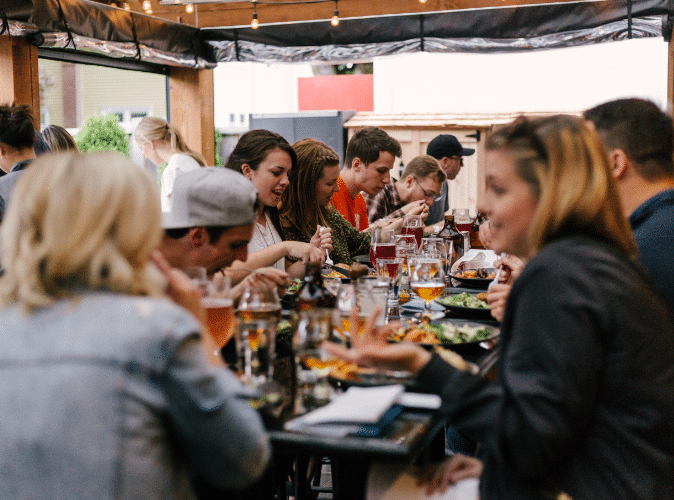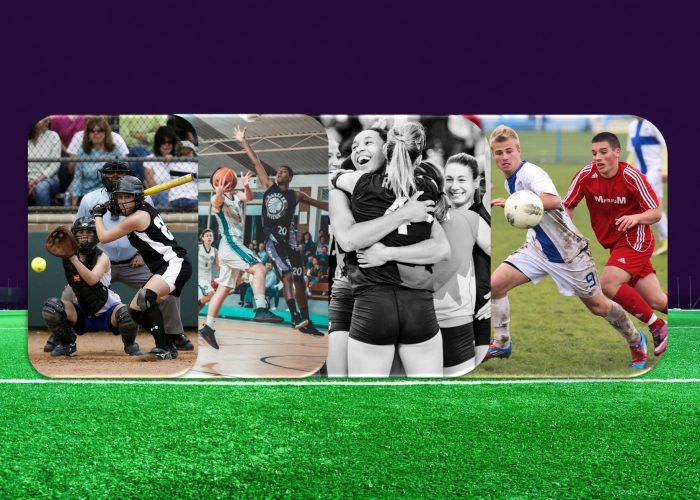 Sports Park, Professional and Amateur Event Management, Sports Marketing, Player Development, Coaching, Private Organizations, Gov't Agencies, Govt' Municipalities, Professional and Amateur Sports Organizations, Economic Impact Reports
Foodservice Related, Electronics, Die Casting, Low-tech, High-tech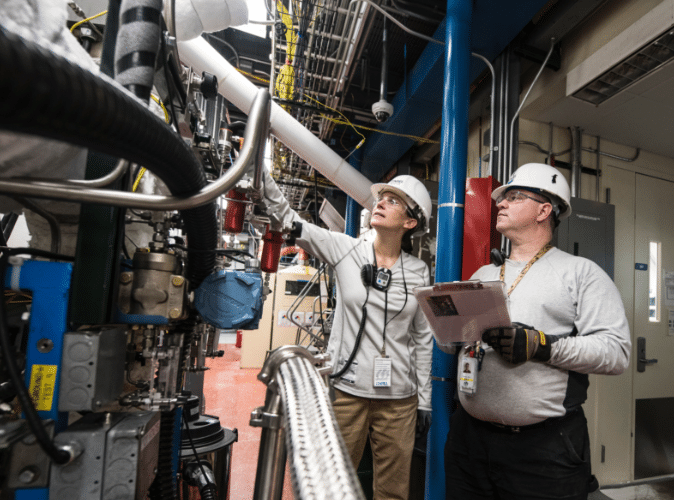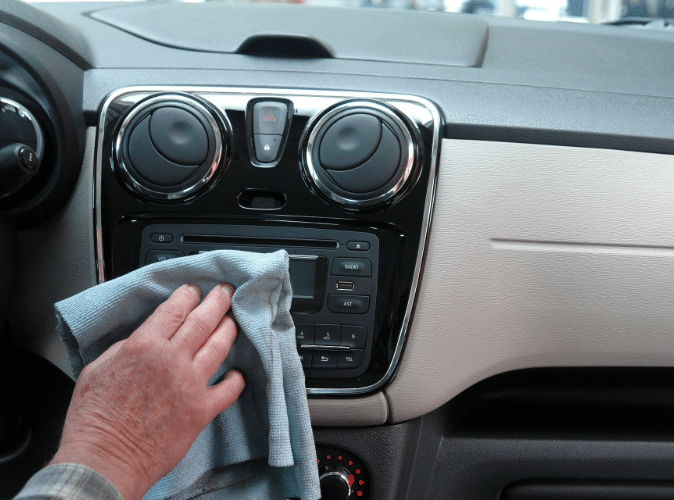 Automotive Aftermarket, OEM Parts, Dealerships, Car Washes
WAREHOUSING & DISTRIBUTION​
Foodservice Related, Safety/Janitorial/Sanitation, Value-add Services, Specialty Solutions, Ambient & Cold Storage, Toy/Kitting Solutions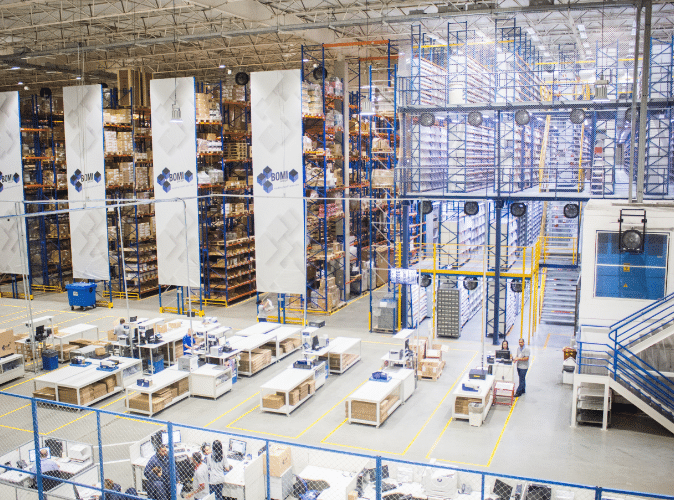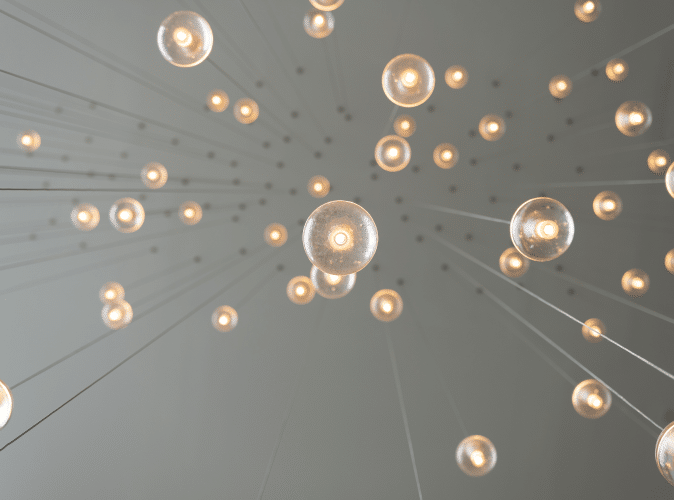 Health Wellness, Healthcare IT, Medical Device Services, Medical Billing/Credentialing, Landscaping, Security and Safety, Printing and Graphics, Audit and Accounting, Financial Services, Engineering, Lawn and Garden, Rental Services, IT/Telecom, Racetrack, Gaming, Fitness, Professional Services (General)
Kreshmore Group is your resource for M&A services, procuring mortgage refinancing, equity injection, growth capital, emergency loans and troubled debt solutions since 2009. Take advantage of our track record, connections and expertise.
Kreshmore Group has worked on
hundreds of cases over the past 10 years and has processes down to a science.
Problem solving is what we do.
Our team is focused on adding value throughout every step of the process.